Your climate archetype is:
The Storyteller
For The Storyteller, the only thing more satisfying than hearing a good story is telling one.
-Terry Tempest Williams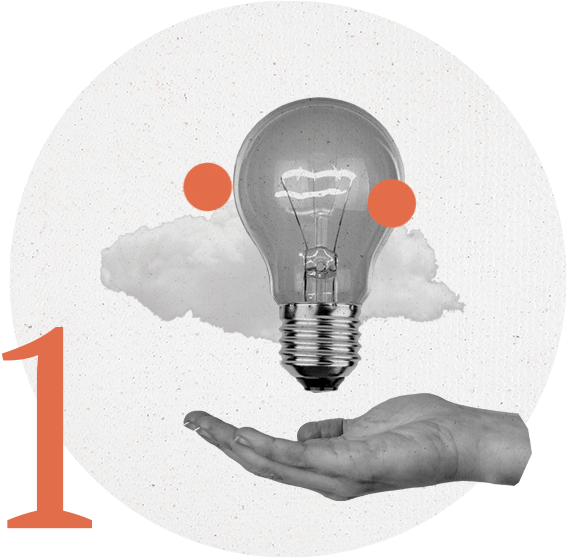 For The Storyteller, the only thing more satisfying than hearing a good story is telling one.
At this point, telling stories is probably second nature to you. But it's also your superpower.
The Storyteller is the perfect mouthpiece for complex ideas.
Admit it: You get a little frustrated when someone butchers a good story or makes something simple seem convoluted. But that's because you're uniquely capable of breaking down big ideas and presenting them in a way that is both compelling and easy to digest. So, for an issue as complicated and intimidating as climate change, we wouldn't want anyone else on the job.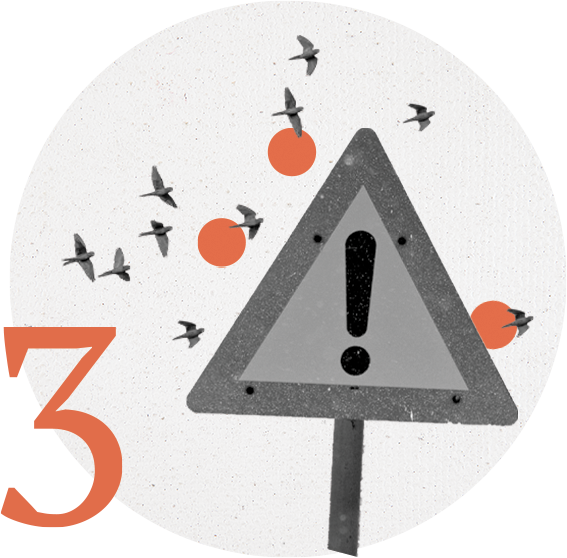 The Storyteller finds themselves overwhelmed by injustices in the world.
But let's be clear: Your sensitivity is not a weakness. It's your compass, and it's your engine. Embrace it. It's the very thing that drives you to explore difficult topics and make sense of them—for yourself and for those around you.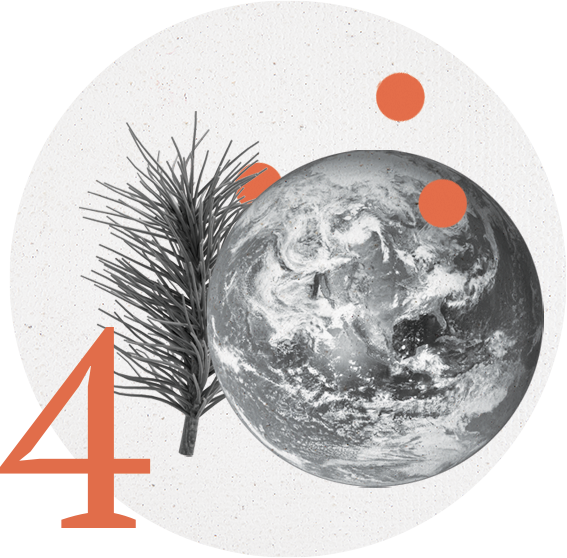 The Storyteller believes that stories are what move people.
Chances are, stories are what piqued your interest in climate action in the first place. Now, stories are going to be your most powerful tool in inspiring, educating, and driving the movement forward. Check out the resources below to find out how The Storyteller champions climate action.
The Storyteller in Action
Meet Serena Mendizabal, a storyteller and policy change-maker that is putting indigenous governance at the core of climate justice. Get involved with her work here.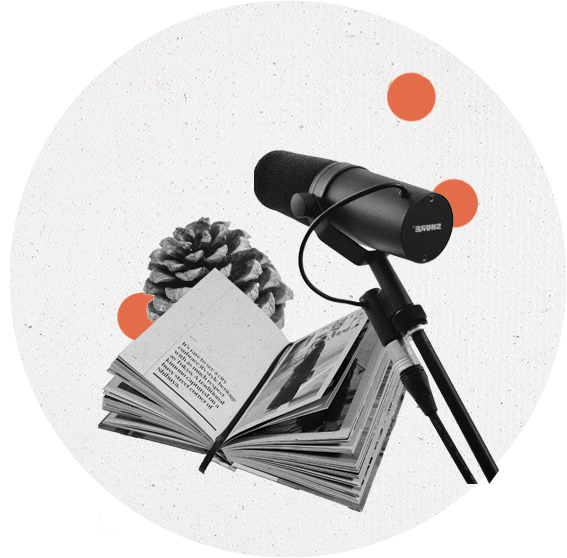 Starter Pack
You gotta start somewhere. Explore our curated list of resources,
tailored specifically for your climate archetype.
View Starter Pack
Careers
Climate Journalist • Documentary Filmmaker • Influencer • Climate Fiction Author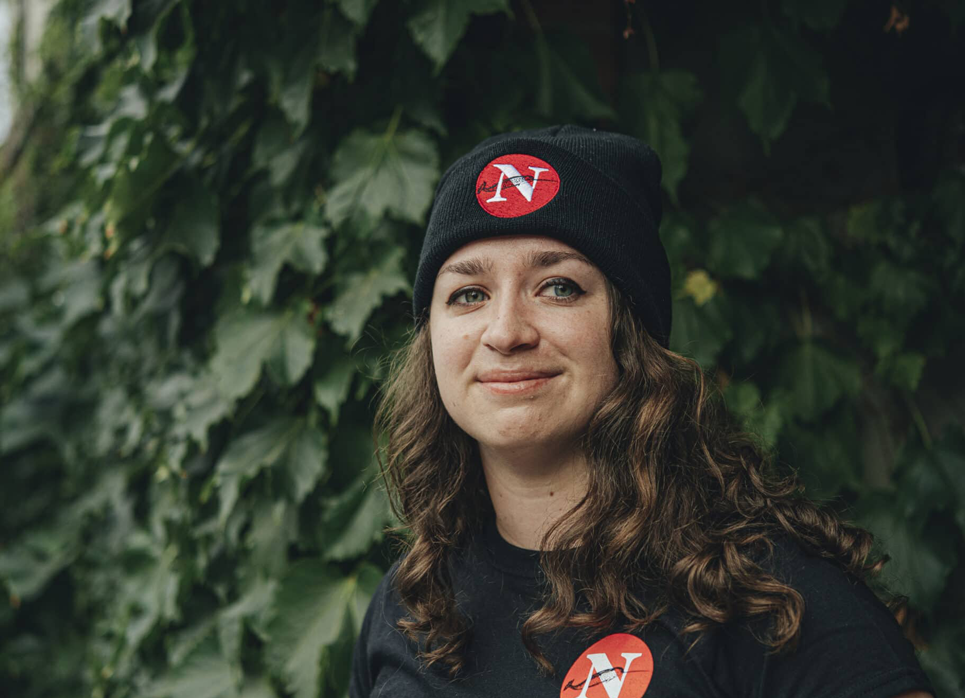 Emma McIntosh
Reporter at The Narwhal
View Profile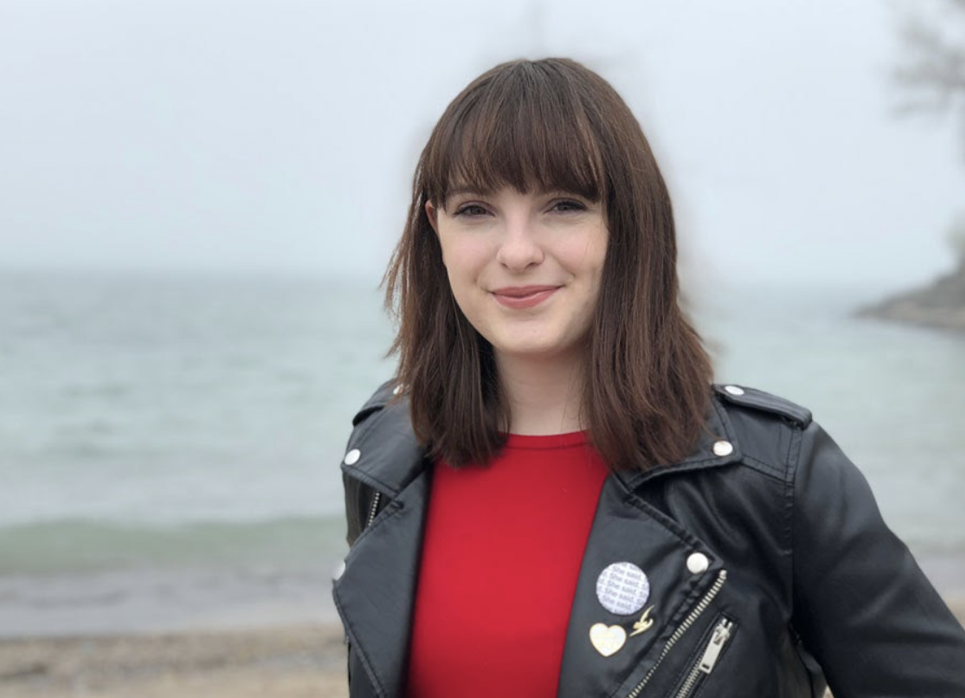 Kasha Sequoia Slavner
Director of 1.5 Degrees of Peace, Founder of Global Sunrise Project
View Profile
Connect to others in the movement
Sign up below to be connected with another member of the climate movement for a quick Zoom chat. We'll look at your profiles and make an email introduction based on shared interests.
Sign Up