Your climate archetype is:
The Reformer
Oftentimes the most righteous thing you can do is shake the table.
-Alexandria Ocasio-Cortez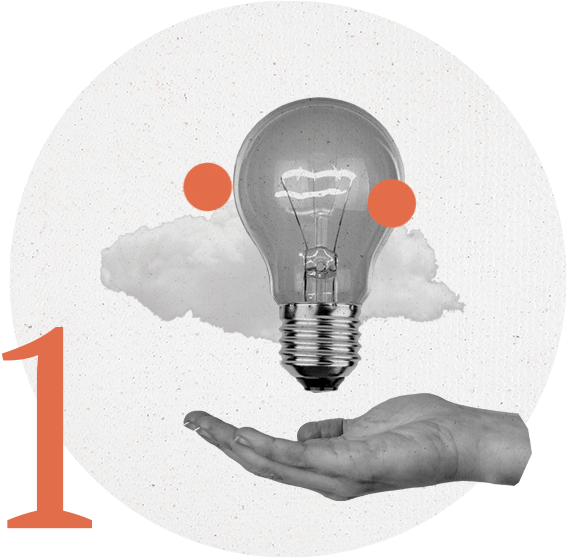 The Reformer derives a great deal of satisfaction from making things more efficient and equitable.
It's easy to get discouraged by the inefficiencies and injustices that define many of our current political, social, and economic systems. But for you, they're just a signal that there's a lot of work to be done. You're probably already rolling up your sleeves and raring to go—after all, that envelope isn't going to push itself.
The Reformer is uniquely capable of enacting real, meaningful change in our systems.
Progress may be incremental, but progress is progress. Your combination of analytical thinking and passion for doing the right thing makes you incredibly capable of innovating within existing power structures and pushing for tangible change.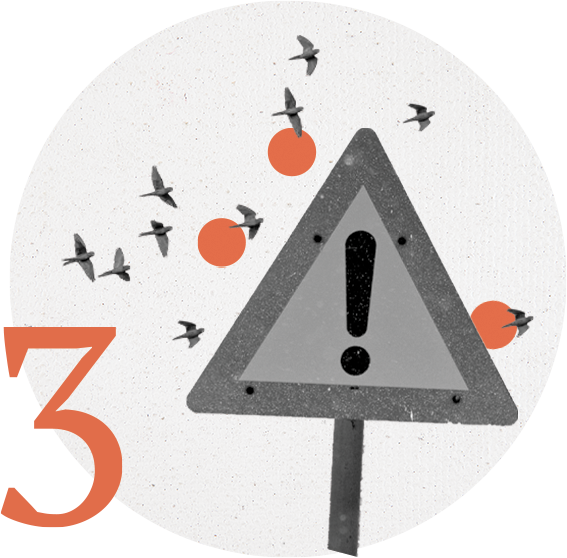 The Reformer's reverence for structure may feel restricting to some people.
Does the status quo suck sometimes? Yes, of course. But you're not interested in throwing the baby out with the bathwater. You just want to identify what works and what doesn't—and there's real value in that.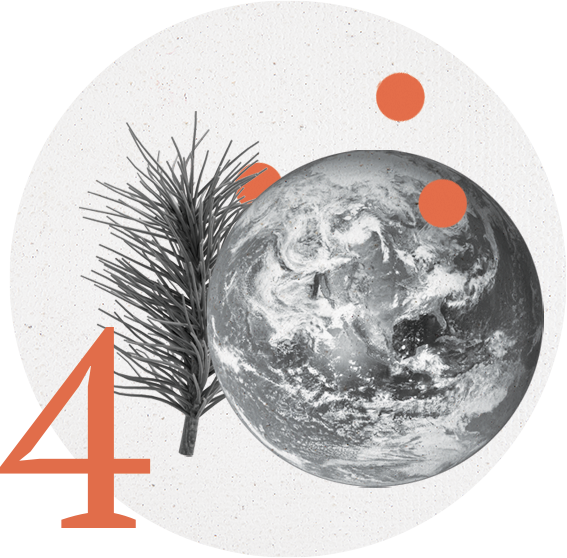 The Reformer can help us define what we are fighting for.
When it comes to the climate crisis, it's clear that our systems are failing us. But if you can imagine a better world for us, it might just become a blueprint for our future. Check out the resources below to find out how The Reformer champions climate action.
The Reformer in Action
Meet Serena Mendizabal, a storyteller and policy change-maker that is putting indigenous governance at the core of climate justice. Get involved with her work here.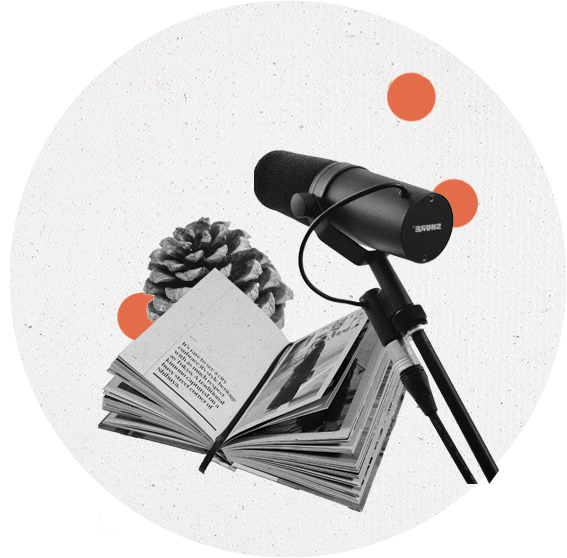 Starter Pack
You gotta start somewhere. Explore our curated list of resources,
tailored specifically for your climate archetype.
View Starter Pack
Careers
Policy Analyst • Environmental Lawyer • Sustainability Consultant • Politician Non-Profit Director • Partnerships / Philanthropy Manager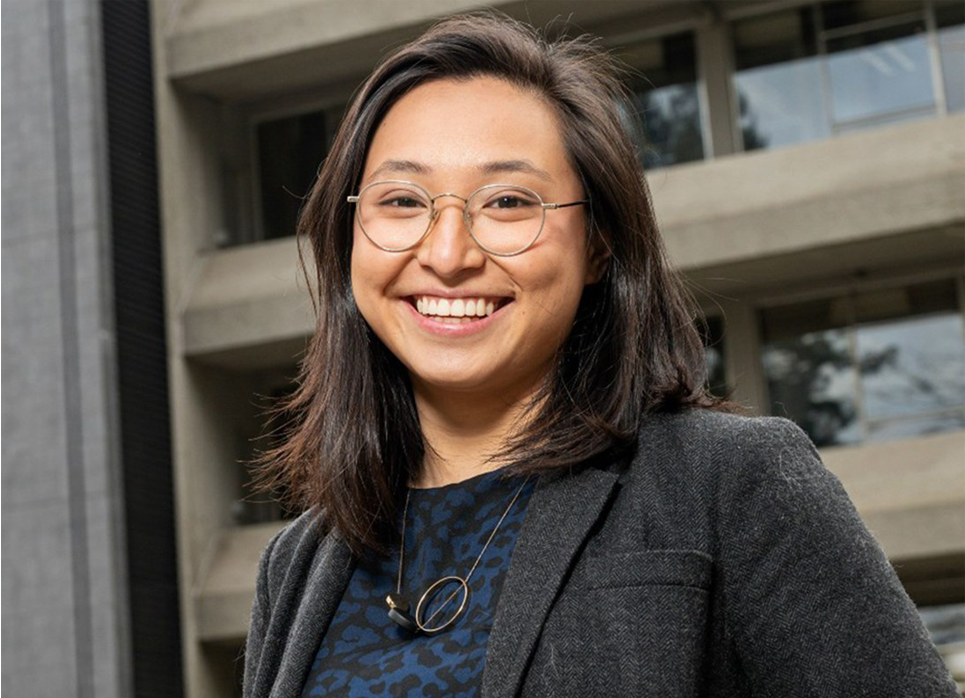 Alison Gu
Burnaby City Councillor
View Profile
Connect to others in the movement
Sign up below to be connected with another member of the climate movement for a quick Zoom chat. We'll look at your profiles and make an email introduction based on shared interests.
Sign Up