Your climate archetype is:
The Organizer
There is no power for change greater than a community discovering what it cares about.
-Margaret J. Wheatley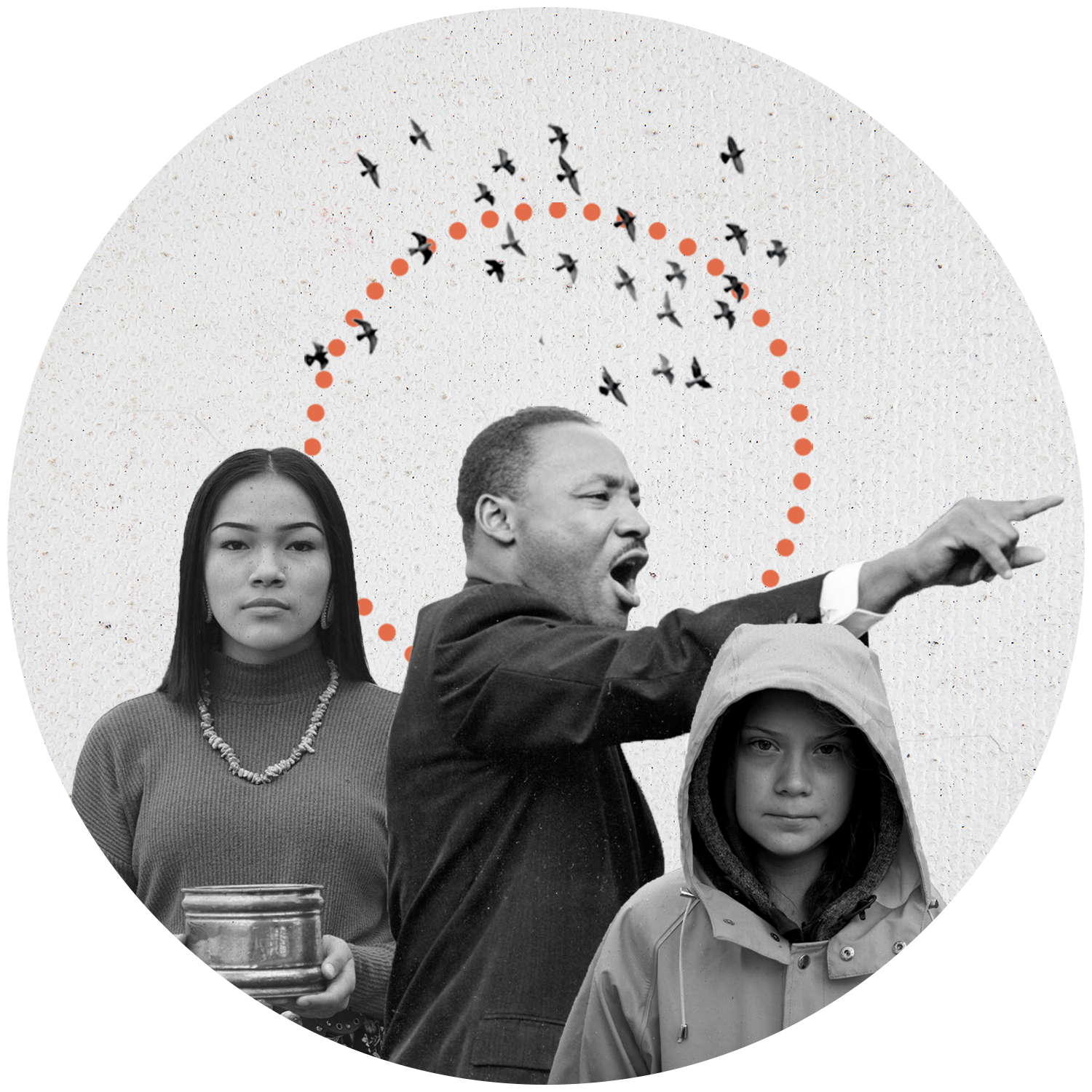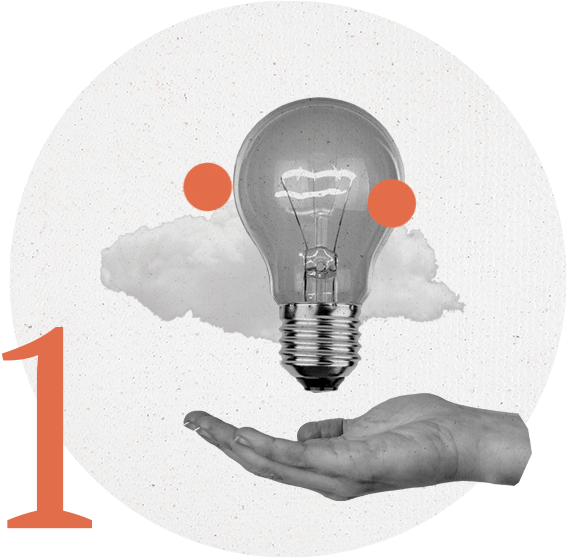 The Organizer finds immense joy in bringing people together, especially for a good cause.
You're outgoing, vibrant, and socially adept—but you already knew that. At parties, you tend to be the one introducing people to one another. Chances are, you're the one who planned the party in the first place.
The Organizer is uniquely capable of building strong coalitions.
Look, none of us can fix climate change on our own—climate action is a team sport. Luckily, no one can put together a team quite like you can.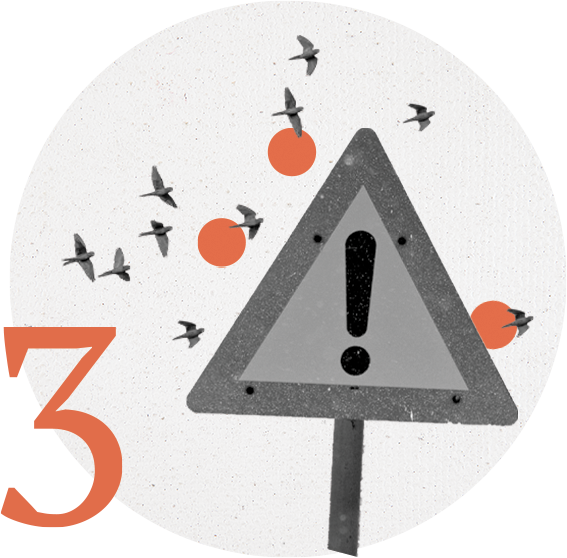 The Organizer sometimes finds themselves feeling scattered.
But it actually stems from one of your greatest strengths: your flexibility and adaptability. You can go from serious to playful at the snap of a finger, and you know exactly how to make just about anyone feel comfortable, seen, and appreciated.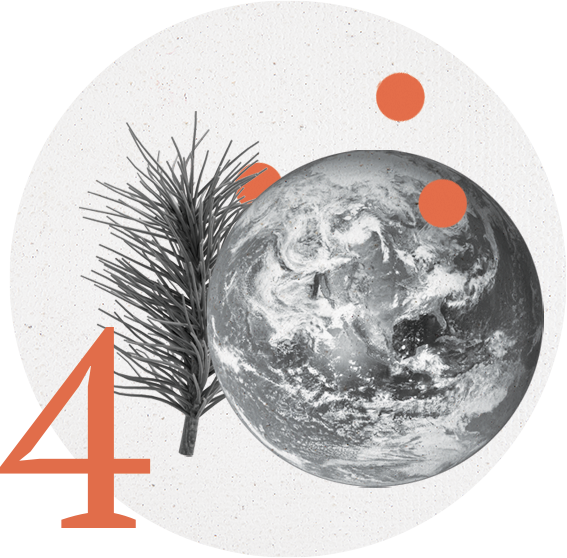 Movements don't exist without people like The Organizer.
You can really make a difference by helping to grow, mobilize, and of course, organize the climate movement ecosystem. You're naturally charismatic and have a knack for leadership—just don't let it get to your head. Check out the resources below to find out how The Organizer champions climate action.
The Organizer in Action
Meet Olivia Champagne, an organizer and socialist-entrepreneur from Montreal. She is building cooperative alternatives to the capitalist system for a sustainable future. Get involved with her work here.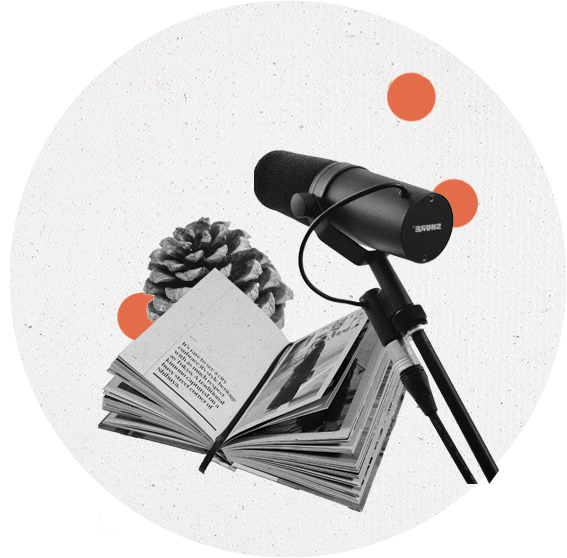 Starter Pack
You gotta start somewhere. Explore our curated list of resources,
tailored specifically for your climate archetype.
View Starter Pack
Careers
Advocacy Professional • Union Representative • Movement Founder March Leader • Politician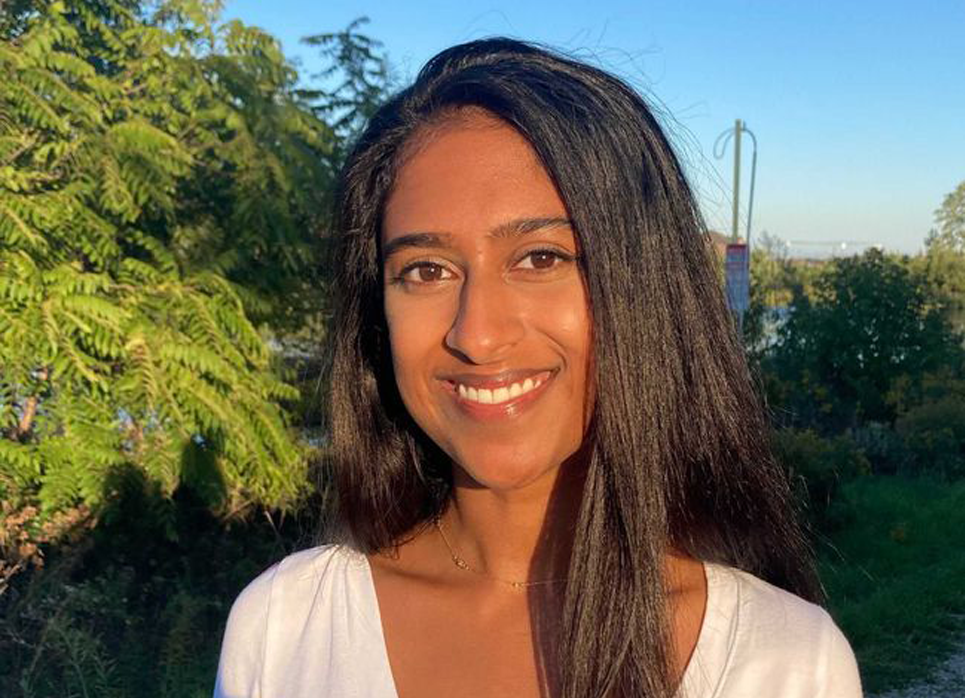 Miranda Baksh
Environmental Educator and Activist
View Profile
Connect to others in the movement
Sign up below to be connected with another member of the climate movement for a quick Zoom chat. We'll look at your profiles and make an email introduction based on shared interests.
Sign Up